Get a resolution as soon as possible.
PROBATE ADMINISTRATION
Probate is the state supervised legal process by which a deceased person's assets are managed and distributed. Florida has several types of Wills and Probate proceedings, depending on the nature of the estate.
-If a deceased person ("decedent") had a Last Will and Testament, this is referred to as a Testate Estate. The will must be filed with the Probate Court.
-If the decedent did not leave a will, then the decedent's property will descend by Intestate Succession. In such event, Florida laws of Intestate Succession will be used by the Court to determine the disposition of all property separately owned by the decedent at death.
-Disposition of the assets will differ depending upon whether the decedent was married at the time of death and whether the deceased left any surviving lineal descendants (ie children or grandchildren) or, in the alternative, other surviving heirs. Pursuant to Florida law, probate is only necessary for assets titled in the deceased person's name. Probate is not required for jointly held assets, assets titled in the name of a trust, or accounts naming a beneficiary.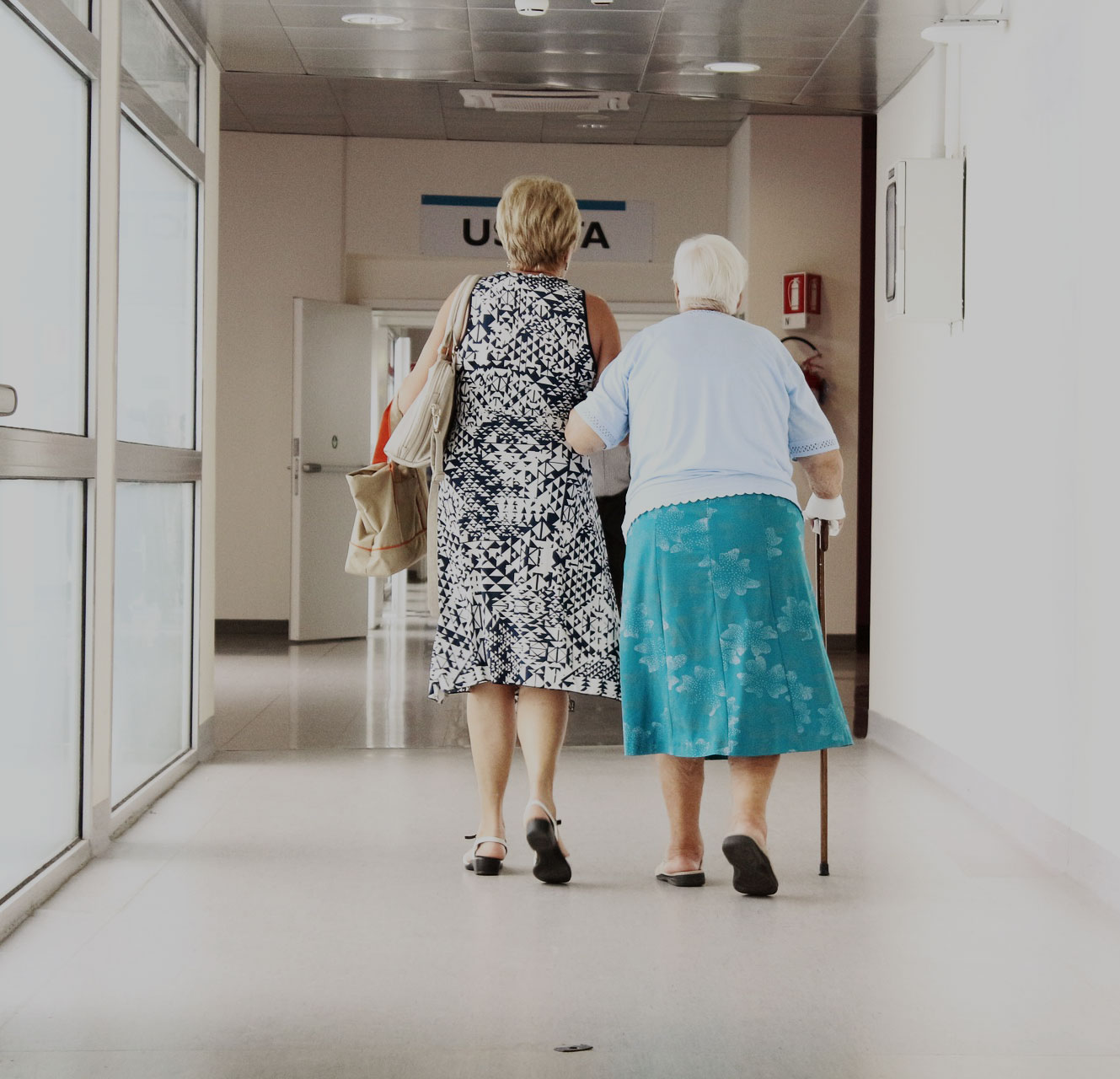 GUARDIANSHIP
There are times when it becomes necessary to protect the personal well-being or financial interests of an elderly or disabled person. Often, this is a family member or close friend. Sometimes legal Guardianship may need to be established to provide proper protection and care for that person.
-In a Guardianship case, the court appoints an individual to exercise partial or full control over a person and/or his property. Under Florida law, a Guardianship may be established if a person is found to be incapacitated.
-An "incapacitated person" is a person who has been judicially determined to lack the capacity to manage at least some of the property or to meet at least some of the essential health and safety requirements of the person.
-A "Guardian" is a person who has been appointed by the court to act on behalf of an incapacitated person or his property, or both.
Wills, Trusts & Estate Planning
For any individual with property or possessions, regardless of the value, you should consider estate planning.
An estate plan is invaluable because these arrangements determine the method in which property is distributed after an individual's death. This planning also often provides for documents that include important health care or financial directives if an individual becomes incapacitated.
Common Individuals Who Need Estate Plans
While many people need estate plans, there are some particular types of individuals that most often need estate plans which include the following:
Domestic Partnerships. Unmarried couples lack spousal inheritance rights during an individual's life or death. Estate planning can help determine the rights of a domestic partner in the event of an unexpected death.
Parents with Minor Children. Creating estate plans concerning who will take care of a minor child in the case a parent dies is often crucial.
A Single Person. By performing proper estate planning, individuals can make decisions regarding how their finances and health care should be maintained if the individual dies or becomes incapacitated.
Common Types of Estate Planning Documents
There are several types of estate planning documents that are commonly used in Florida, which include the following:
Durable Power of Attorney. These documents allow an individual to appoint another person to make financial decisions in the event of incapacity or the individual being unable to make financial decisions for themselves.
Guardianship. A guardian can make financial, medical, and other types of decisions of an incapacitated individual. All individuals should have guardianship documents in place in the event that the individual becomes accidentally injured.
Health Care Surrogates. Designating an individual to both have access to one's medical records and make medical decisions allow individuals to make medical decisions in case a person becomes incapacitated.
Living Will. This type of estate planning documents lets people appoint another party to make decisions regarding medical treatment if the person becomes unable to communicate with physicians.
Trusts. Trusts determine how an individual's assets are managed during their lifetime and distributed after their death. While not necessary in every situation, trusts often allow parties to avoid the probate process and significantly reduce taxes after an individual's death. If a person becomes incapacitated, trusts can also help manage financial decisions regarding an individual's estate.
  Florida Estate Planning Attorney
      Practical advice about Wills, Trusts, Living Wills, Health Care Surrogates, Powers Of Attorney & related Documents