All Florida Probate can help you answer questions you may not know exist. For example…
Who will be your second choice as caregiver and guardian for your minor child if your first choice cannot assume that role?
Who will make financial and health care decisions for you in the event you are temporarily — but not permanently — incapacitated?
If you are a wealthy individual, you will benefit from counsel on gift and estate taxation, charitable donations, and trusts, trust administration and asset protection planning.
Probate
Wills & Trusts
Powers of attorney
Advanced directives and health care surrogates
Living wills
Estate planning
Give us a brief description of your issue and a method of contact.
The experienced attorneys at the All Florida Probate are admitted to practice law in all Florida state courts and in all of the Florida federal district courts.
All Florida Probate can help you think through your priorities and then create legal documents tailored to fit your life and your family. Our estate and tax planning services include wills, trusts, probate, powers of attorney, living wills, advanced directives and health care surrogates, trust administration, estate planning, asset protection planning, will contests and estate and trust litigation.
Get Your Questions Answered Ahead of Time
Learn more about Probate & Estate Planning before you call.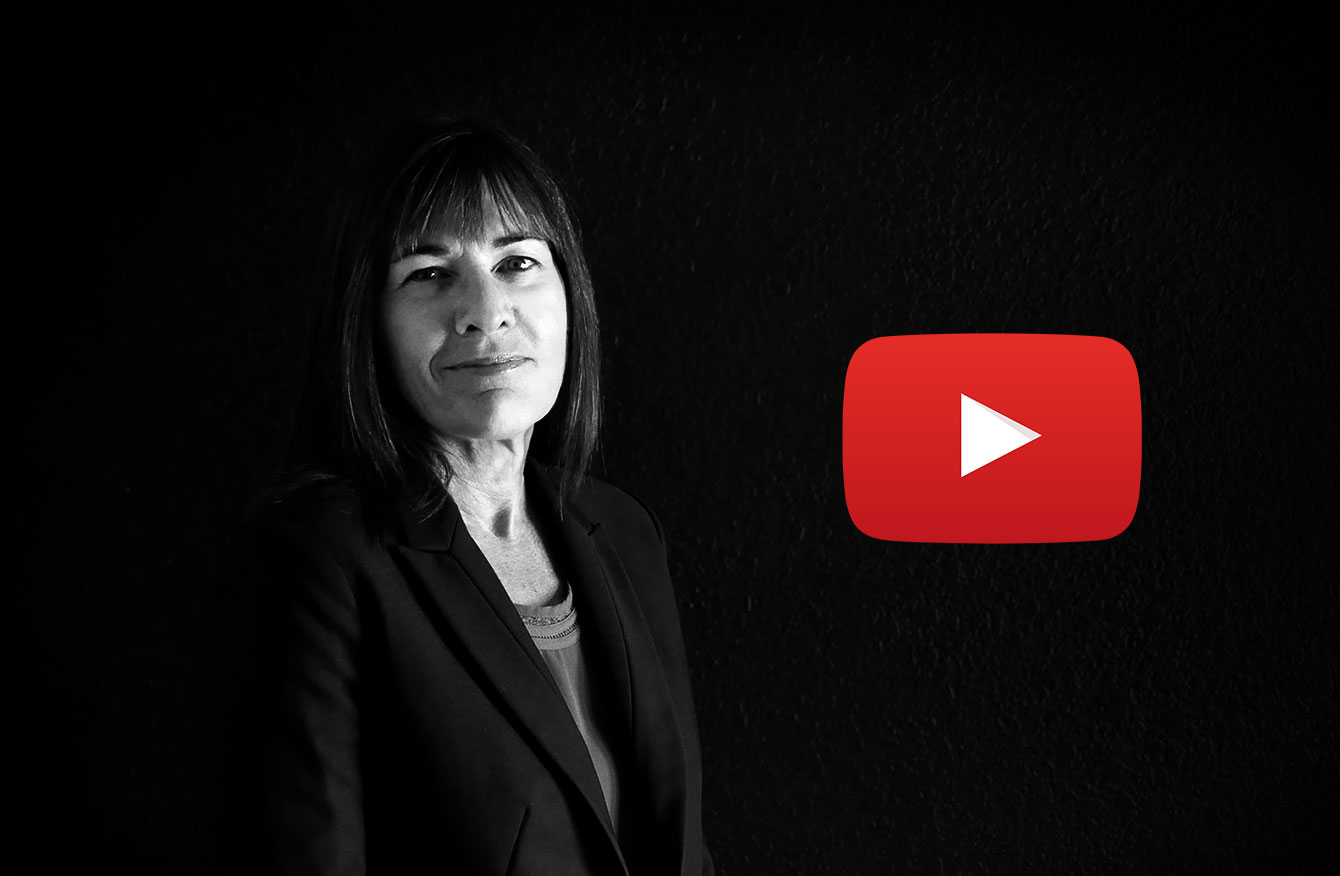 Property in Probate
Not all property owned by the decedent is subject to the probate process.  Only assets designated as "probate assets" go through probate.  Often, assets pass outside of the court probate process which means that creditors may not access these assets to pay debts…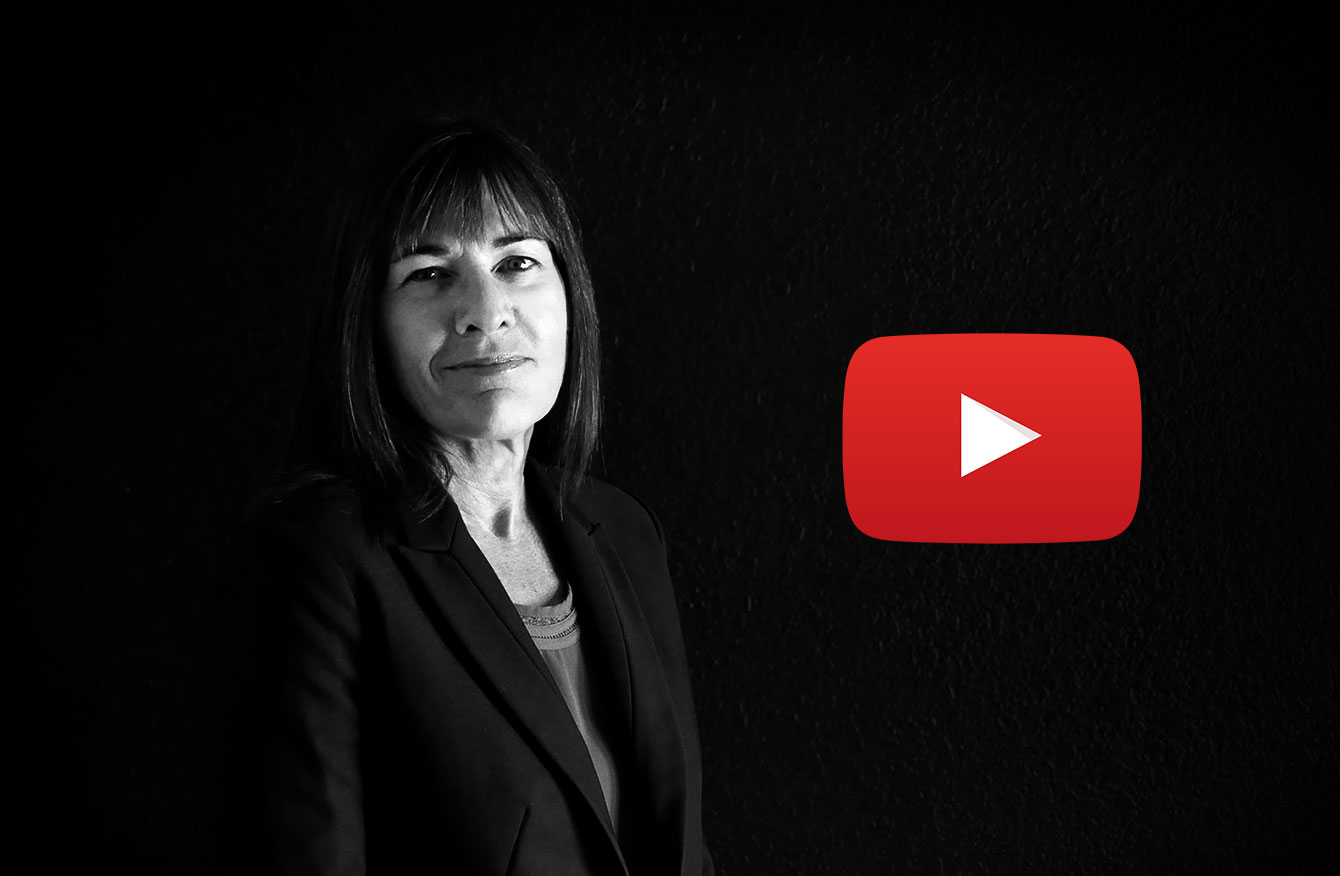 Formal vs. Summary Administration
Formal administration involves the appointment of a personal representative.  It requires the personal representative to give certain notices to known creditors and to publish notice of the probate administration in the newspaper to alert unknown creditors…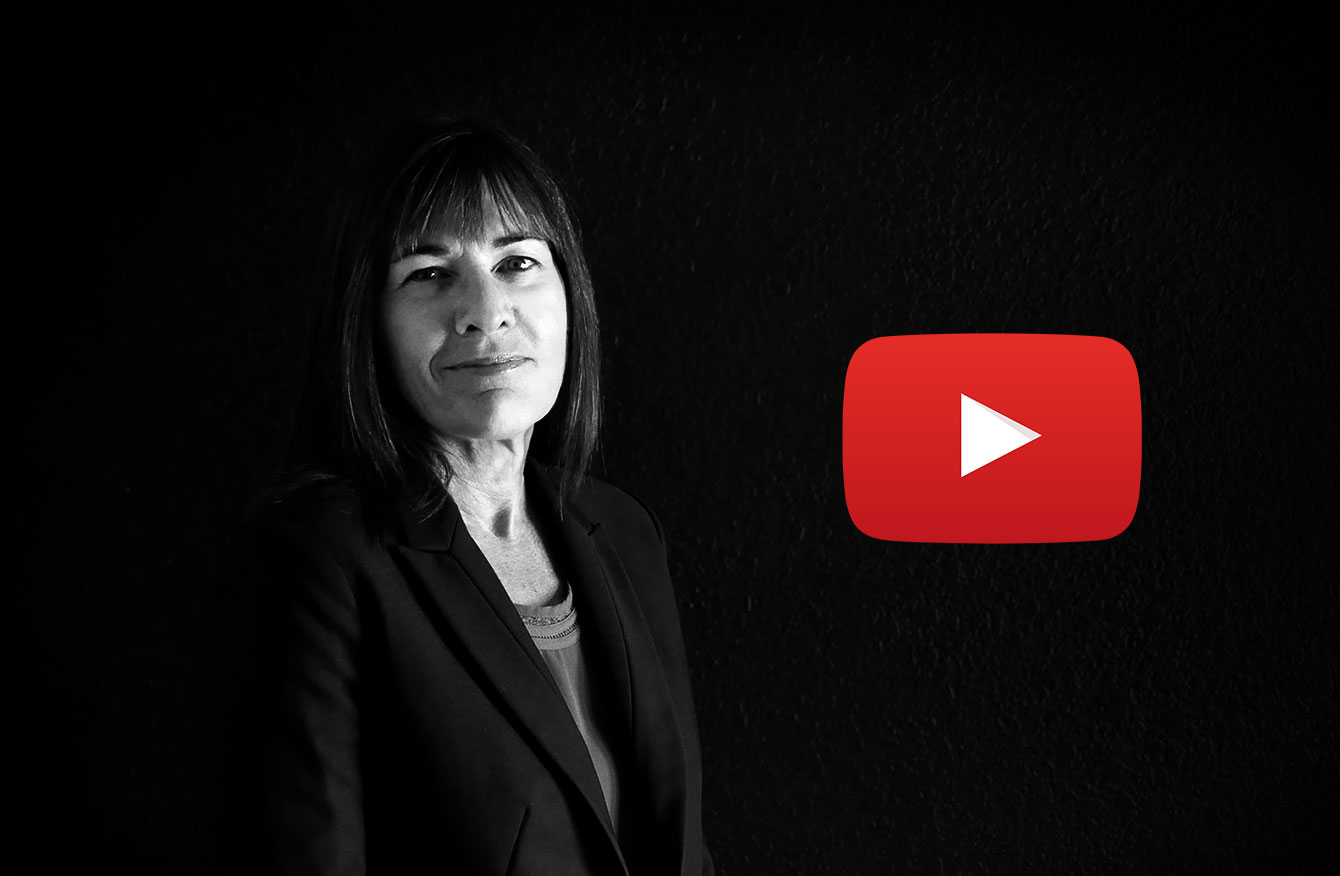 Will or No Will?
Pursuant to Florida Statutes, a person with custody of a will is required to file the original will with the clerk of court within 10 days after receiving information that the individual is deceased. People often believe that if there is a will then that means…
Probate is a court supervised method of identifying, gathering and distributing "probate assets" in accordance with a deceased individual's will if a valid will exists on the date of death.  If there is no valid will, then the individual's probate property will be distributed according to the specific requirements set forth in the Florida Statutes and other provisions of Florida law.
As part of the probate process, the decedent's assets will be used to pay for the attorney's fees and costs of the probate and to pay for debts and taxes owed by the decedent.
During the probate administration process, the court will determine whether the deceased individual's will is valid under Florida law.  The court will also appoint a Personal Representative if the probate case has been filed as a "Formal Administration".  If the case has been filed as a Summary Administration then a Personal Representative will not be appointed.
March 23, 2013
What if there is a Will? What if there is no Will?
Even the all-powerful Pointing has no control about the blind texts it is an almost
Read More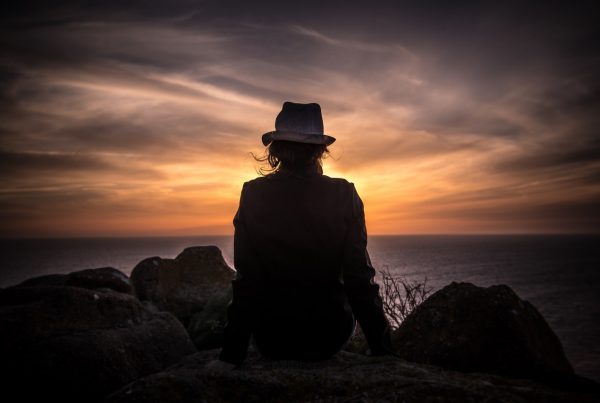 May 11, 2017
7 Common Myths about Estate Planning
The 7 Common Myths of Estate Planning in Lee County, FL There are many misconceptions that…
Read More
Consult with a Florida Estate Planning Lawyer
If you require assistance with estate planning or have any questions about
estate planning tools, do not hesitate to contact (239) 997-0078 today.